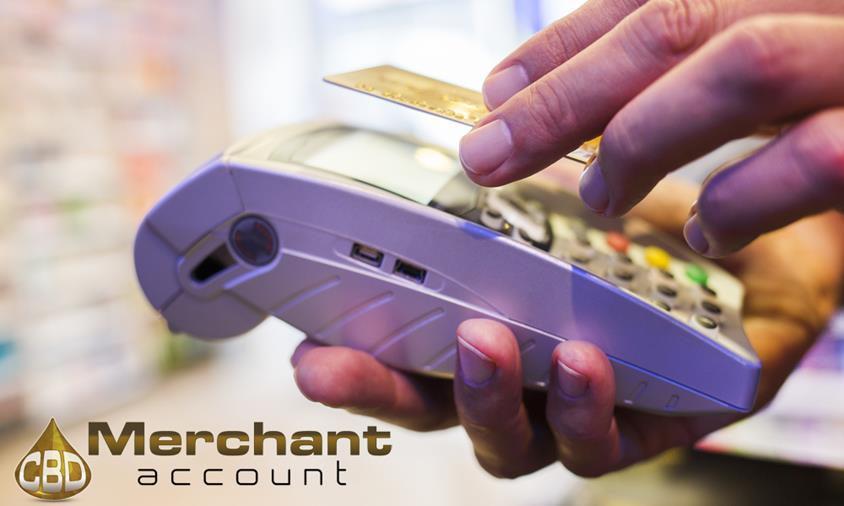 The current situation with CBD payment processing
CBD and Cannabis merchants deal with a specific issue when it comes to processing payments in the United States. Due to the political condition against any marijuana related products, the payment processing industry has limited options for such merchants. Processing banks found the industry too risky until now.
Luckily, CBDMerchantAccount.com offers both domestic and international merchant accounts to the CBD and Cannabis industries. Our CBD and Cannabis friendly banks provide fully transparent, secure, long-term merchant accounts for e-commerce, delivery, growers, manufactures including no volume capped, B2B and retail merchants. CBD and Cannabis businesses no longer need to worry about account closures. We specialize in educating and equipping merchants with all the ways payment processing can help your business stay in business.
Take advantage of our promotional deals today.
Payment Processing
Credit Card Merchant Accounts
e-Check Merchant Accounts
ACH Payments
Check Processing
Multi & Omni Channel Payments
Equipment
Point-of-Sale Systems
Credit Card Machines
Mobile and Tablet Point-of-Sale
Mobile Card Readers
Value Added Services
Loyalty Programs & Gift Cards
Payroll Services
Working Capital Loans
Accounting Integrations
ATM Services
For a full list of our services, visit www.RiskFreeMerchant.com
Are you already working with a merchant service provider?
Call us today and we guarantee we can beat your current rate. (866) 464-6590